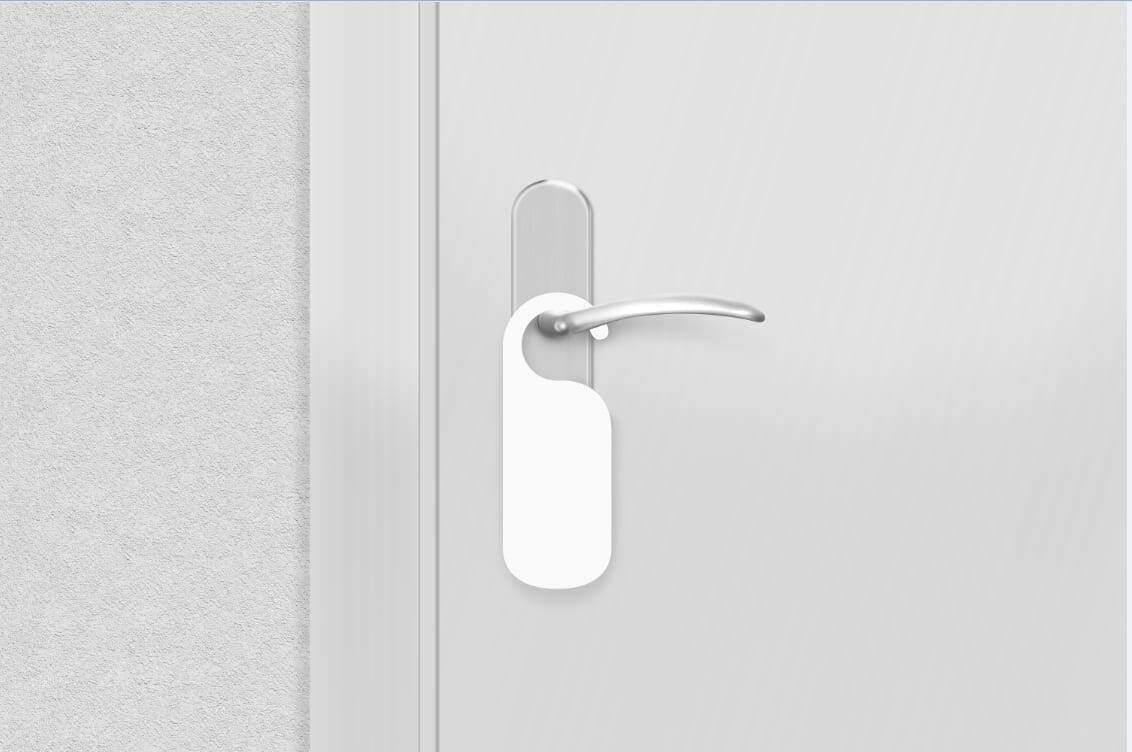 Door Hanger Marketing: a Cost Effective Advertising Tool
How does door hanger advertising work?
Door hanger advertising involves widespread door-to-door delivery of door hangers based on two factors:
– Area location (zip code or geographic location of a city, county, state, etc).
– Demographics (HHI, age, ethnicity, gender, and more).
The distribution method of the door hanger template follows a specific pattern. The first method involves covering the demographic target by distributing to selected block groups wherein about 800-1000 people reside in each block. In another method, hangers are distributed to a select group of addresses which consists of the specific target audience. These distribution channels are closely monitored by GPS systems or auditors employed by the advertising agencies.
Why should you use door hanger advertising?
Door hanger marketing is a cost-effective method of advertising that is directly in front of the customer and has the potential to carry the complete details of the business. This door hanger fits the door knob or the door handle, and sometimes stays there for many days. When people enter the homes by opening the door, their first instinct is to check out the brochure hanging on the door. What follows is the close scrutiny of the ad. The time spent by people perusing the ads is sufficient enough for them to remember the ads for a very long time. With the advances in technology such as attractive 3D effects and glow-in the-dark features that some door hangers carry, you just cannot ignore or forget such compelling ads.
Some attractive features that door hanger template can provide::
– Unique design( e.g. shape) that is in line with the product
– Lenticular 3-D effects
– Glow-in-the dark ink
– Scratch and sniff capabilities
– QR scan codes
Conclusion
Print media, radio, and television advertisements are not just expensive; they might not be very effective in reaching the target audience. Door hanger advertising penetrates the minds of the consumer and out of curiosity, they eventually investigate the product, store or service which leads to an increase in sales. For startups and small businesses, this is a very affordable way of advertising that targets large demographics at friendly prices. Costs generally include brochure printing costs and distribution costs which are not very hefty. Cendyt provides advertising capabilities with door hangers and ensure the delivery of your message at the consumer home.
Comments are closed.